Videos
Enjoy a collection of our concert snippets. For more videos, check out our YouTube channel.
CalenRaps is one of the most intriguing up and coming artists on the Hip-Hop scene. He has built an impressive organic fanbase, combining top notch lyricism with touching personal stories that relate to fans worldwide. In January 2016, CalenRaps released his first studio EP Calen exclusively on Soundcloud, and has been putting out quality music consistently ever since. Calen first began to make waves at the age of 21, when his #SoGoneChallenge went viral in August 2016, immediately attracting over a million views. Just three months later, Calen released his #TenToesDownChallenge, which is now approaching 40 million views across all platforms. After a recent move to Los Angeles from his hometown of Arlington, TX, the industry is beginning to take notice of what fans have known for a few years, and Calen is garnering increased attention at a rapid pace. Calen's latest EP For What It's Worth was released in August 2018, and his fanbase continues to grow. He is currently working on his next release, scheduled to drop Fall 2019.
Sign up for the latest tour dates and merch releases!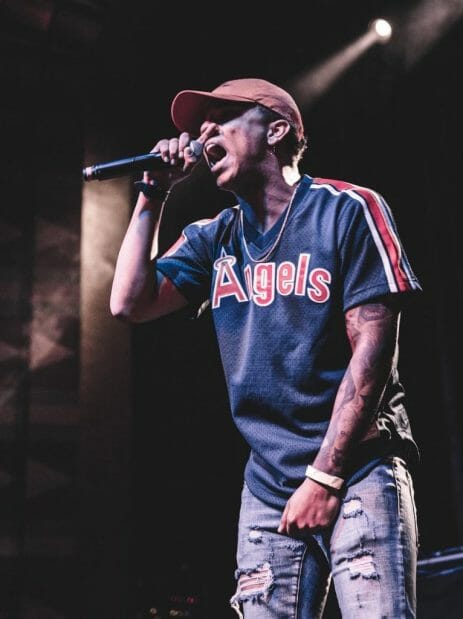 Press
Read the latest about our shows, latest music and everything calenraps.